Product Photography in Sheffield
For over 10 years, I've been working with product designers great and small, up and down the country to create imagery which showcases their work in the best light.
There is a huge demand for cut outs on a white background, (some websites such as Google require it) but when you don't have to have everything cut out, adding a bit of colour or using a textured background can really make an item pop.
I have a very simple approach to product photography...
Give me a shout below for a quote, securely package your products and book a courier to bring them to my studio (larger items I'll probably need to bring the studio to you...) and once they've been collected, you just chill for 72 hours.
When they arrive, I'll photograph each product from as many angles as you need with perfect lighting, and then I'll add some virtual glitter in the retouching area.
Once the photos look their best, I'll upload them to the cloud and send you a download link. Once you've checked them, I'll package them back up, and have them ready for collection.
Packshots
This type of photography is all about showing nothing but the product. Clean white (or sometimes black) background, very formulaic and very effective.
Once the product has been photographed against the white Colorama, it is then cut out to create a perfect white background.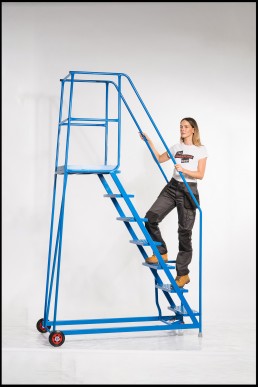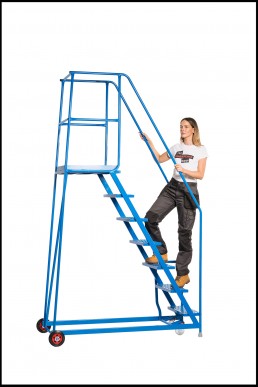 These shoots are a bit more colourful. They can show products in their natural habitat or more commonly are used as hero shots on websites and advertising.
These shoots often involve multiple moving parts such as stylists, and hi-end retouching so will be quoted on an individual basis.
As you can imagine, these shoots need to be done on location. I'm not a bad cook, but you are most certainly better!
I'll come to your restaurant, set up my studio lights and photograph your tasty creations. I can also source some fantastic backgrounds for that top down look thats so popular on Instagram at the moment.